The Tastemaker's Access Card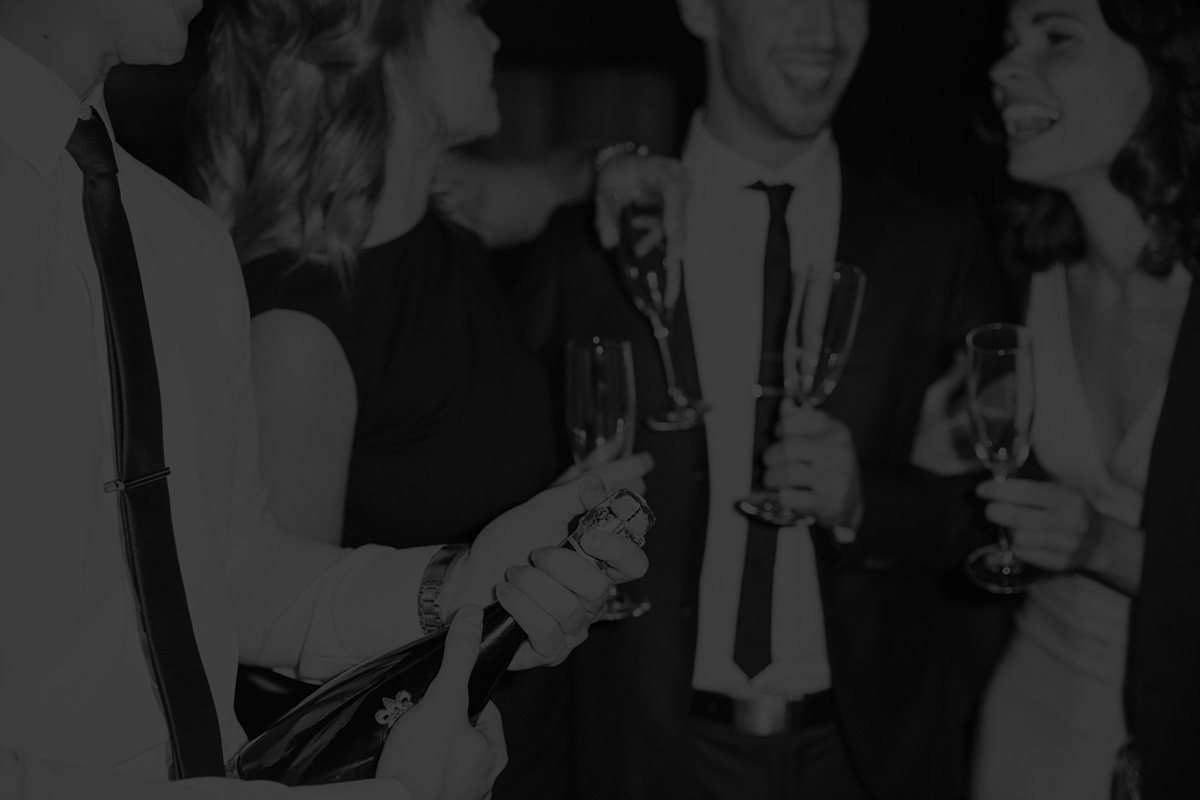 The Tastemaker's Access Card
Your life is about to get a lot more exciting…
Hall Pass is a members-only access card to curated, high-end experiences for tastemakers in Los Angeles. We provide tailored recommendations and unparalleled access to get our members behind the velvet rope, with perks beyond the ordinary.
Members get access to:
• Exclusive Dining Perks
• VIP Nightlife Treatment
• Health & Fitness Services
• Movies & Premier Events
• Unique City Experiences
• Members-Only Private Events
• Travel Discounts Worldwide
• Global Hotel Discounts
And so much more…
Membership
We're not for everyone…
Our membership application allows us to hand-select an active community of interesting, adventurous, high-achieving people. We want our members to make deep friendships, find synergies to work together, and feel safe and inspired at every step.

Membership is limited and highly-selective; we favor potential members that show the drive, time, and financial ability to take advantage of all the exclusive opportunities we make available to the community.
Apply for Hall Pass
$50/Month
Immediate Access to Membership Perks
Custom Signature Engraved Black Metal Membership Card
Dedicated App & Concierge So You're Always Connected
Tailored Recommendations to Exclusive Experiences Each Week
Access To The Top Venues And Services In Your City